Forum Posts
In Business & Innovation
Ran across this on HipHopDx. Seems interesting to me.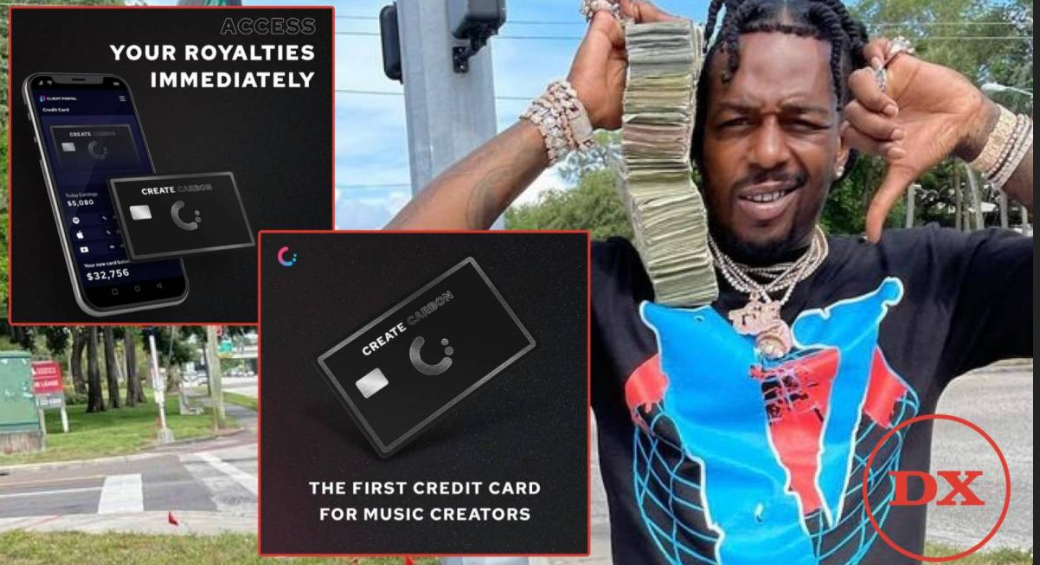 In Cryptocurrency
This is unbelievable right now. No way it stays like this for an extended period of time, but it is a hot topic now. https://www.businessinsider.com/dogecoin-price-doge-rally-80-billion-valuation-crypto-markets-2021-5?amp
In General Business Discussion
i just wanted to point out how neat this is! I love to talk about business, and soon I want to start my own online jewelry store...